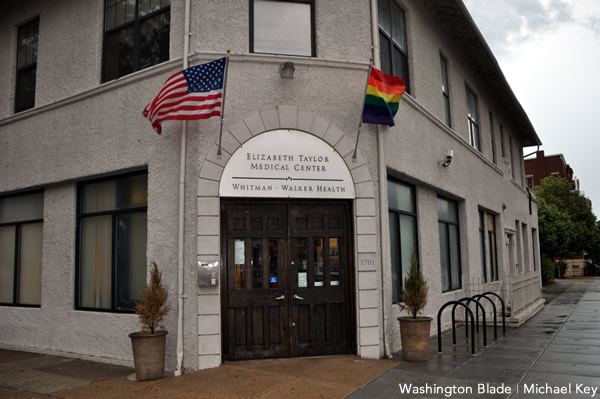 Navigating transition can be a daunting task. Especially as it relates to the legal labyrinth on the city, state and national levels. There is name change on birth
certificates
, drivers licenses, and social security cards, among other things.
According to Washington Blade
, "
Whitman-Walker Health announced on Thursday that it will begin holding free legal clinics for its transgender clients next month."
They've
done this in
partnership
with
Trans Legal Advocates of Washington.
Expanding services like these are paramount for transgender people to get on solid ground and be able to live their lives in the normal course of citizenry.